Vegan cooking can be complicated if you lack the essentials in your kitchen. However, it can be very enjoyable, liberating, and educational, when you have everything at hand. So, you'll need to ensure that your kitchen is well-equipped with certain items. That way, you're going to become more flexible and have more options for preparing your meatless food.  We are giving you hereafter a list of five vegan kitchen essentials that will get you to enjoy vegan cooking.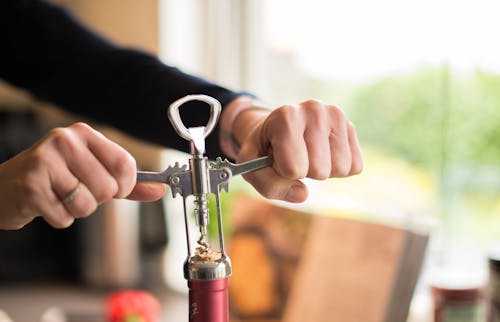 Vegan Kitchen Essentials
Steamer
Firstly, steamers are a time and energy saver. Having all-inclusive steam can help you in steaming everything from vegetables to grains. So, You'll use less energy and water when having a steamer for cooking your favorite produce and rice. Sometimes, you will be able to use a steamer for cooking your fresh seafood.
Food Processor
If you're not into manual labor, the food processor is a fantastic option to help you chop and dice nuts, fruits, veggies, herbs, and more. A food processor is essential when you're preparing spreads, dips, and sauces.
Slow Cooker or Crockpot
A Slow-cooker or crockpot will come in handy when you're in the mood for some rice for dinner, and you can't wait two hours to eat.  Furthermore, it's helpful when there is a favorite vegan chili recipe that you didn't have time to cook. A Slow-cook is certainly a set-it-and-forget-it appliance that will allow you to put all your ingredients in a single pot. You can then set the time and temperature, and tend to other duties while your wholesome meal cooks slowly. So, if you're a busy vegetarian and vegan on the go, a crockpot is a must-have appliance. 
Vegan Kitchen Essentials: Juicer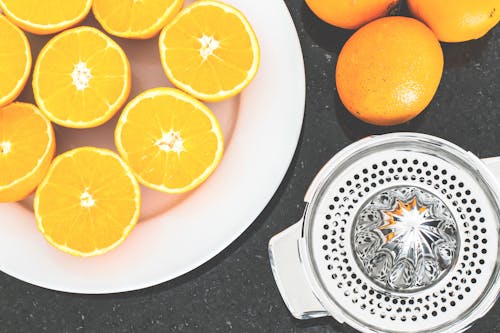 Next, a vegan kitchen needs to have a juicer. Hence, to get all the nutrients, fiber, and vitamins from fruits and veggies, you have to consume food in its freshest form. Using a juicer will allow you to take your fresh produce and enjoy the great tastes of your creation at all times.
Blender
Honestly, blenders do more than just making smoothies. There are numerous other tasty meatless foods that a blender can help you make. Blenders are great for fresh salads dressings and soup, as well as whipping up sauces.
Vegan Kitchen Essentials: Culinary Knives
Lastly, knives are must-have essentials for dicing and chopping your fresh fruits and vegetables. Don't be shy about spending some dollars on good quality knives. Cheap and dull ones can become a safety hazard while trying to prepare fresh food, as you don't want to injure your fingers while cooking. So, ensure to buy the best culinary knives out there.
Conclusion
Many other gadgets are available to help you cook satisfying and healthy vegan meals at home. The above list of kitchen appliances will assist you to ease the process of preparing healthy and wholesome foods. Furthermore, you may already have some of these gadgets stashed away in a cupboard somewhere.
So, pull them out, clean them, and become reacquainted with the benefits of utilizing these tools to cook your next meatless dinner. However, if you don't have these resources, you can always carry out some research and start collecting a few of these vegan kitchen essentials.