It's not a surprise that many people love to eat but hate to cook. Of course, it's not really a bad thing to love eating. However, buying ready-made food can lead you to spend more money than you should. Additionally, you'll be risking eating unhealthier dishes more times than you're supposed to. One solution to all these issues is to find someone who is willing and able to cook for you all the time. The person could be a friend, maid, roommate, or significant other. Unfortunately, you may not know anyone who would be willing to do that. If that is the case, you won't have a choice but to learn how to cook. And guess what? It's very easy. Here are some important tips on how to make quick and easy dinner recipes that work for you every day.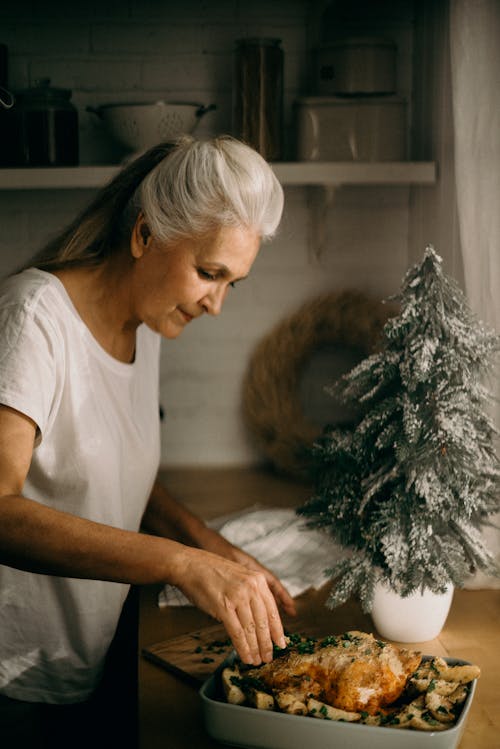 Easy Dinner Recipes Tips
Plan your meals
Though this may seem overwhelming to a tired folk, it will save a lot of time and money in the long run. Planning a week's worth of dinners ensures that you're always ready to get the meal started without driving yourself crazy. In other words, knowing precisely what you're cooking, and what you'll require from the grocery store, will lead you to buy only the things you need.
Prep your Produce
Next, prep your produce after bringing it home from the grocery. That way, you'll save time during the week. Moreover, it will keep your veggies looking fresh for longer. Failing to store it correctly, will likely lead you to throw it away, which is a waste of money.  
Utilize a Slow-cooker
Many people discover how easier life can be with this amazing little cooker. This means you can comfortably use your crockpot throughout the year while making more than just a soup.
Easy Dinner Recipes: Shopping List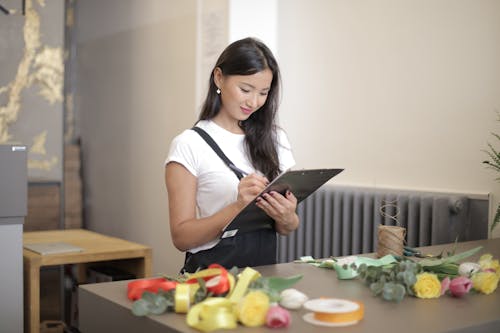 Try and post a shopping list in your pantry door. That will help you to remember the odd items which come up. In addition, as you're doing the meal planning at the beginning of the week, you can easily acquire the needed items to make those dinners.
Make Enough Meals
Cook on the weekend for the weeks ahead. Hence, if you're preparing food that you love, then why not make sufficient for a couple of days. You will find out that it's not too hard to make two lasagnas at the same time. So, double what you're making and then freeze some.
Be flexible While Making Easy Dinner Recipes
As we certainly are not perfect, even the best-laid plans can sometimes fall apart. So, it's alright to pick an occasional Pizza in desperation. Also, you may have a scramble night when the plan does not go as it should, and you just choose anything you want from the pantry.
Conclusion
Honestly speaking, you're always busy. However, you can find ways of making your stressful lives easier and maybe save time and money. Dinner time is also the best time to relax and unwind the stresses of the day. Thus, make sure not to spend what could be a quality time slaving in the kitchen. Take advantage of the above tips to prepare home-made, quick, and easy dinner recipes.